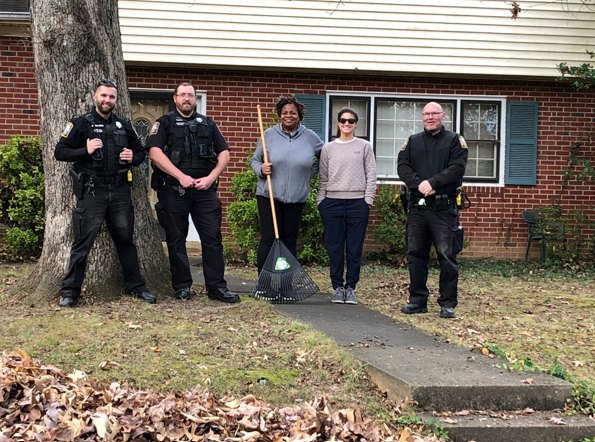 Chesterfield Council on Aging & More
The CCA seeks to enhance the quality of life for older adults and adults with disabilities through education, advocacy and community service. The council provides resources such as the Resource Directory for Older Adults.
Chesterfield Triad strives to educate seniors and caregivers about programs, services, techniques and systems that help prevent crime against seniors and improve their quality of life.